When the word 'bookshelf' comes to mind, what we usually think of is our study room or our school and college libraries stacked with old, ancient books. But thankfully, with advancements in technology, you can now browse and read books online whenever you want, just as you would do on a bookshelf at home. With Mintbook you can now enjoy your personally customized e-Bookshelf and have multiple books of your choice.
Discover the world of owning an e-Bookshelf
The bookshelf by Mintbook is unique, revolutionary, and can accommodate documents, academic eBooks, and notes in various formats. This is a unique system involving the Management of the e-Resource Life Cycle, which means that the Procurement, Maintenance, and Development with respect to books online is made easy and convenient for the students or individuals who subscribe to Mintbook's e-Bookshelf.
Whether it is in the format of mp4s, videos, or pdfs, you can securely store and access your books online anytime. Students and readers can purchase ebooks from Mintbook and store them in their bookshelf to refer to their leisure and convenience. Each user has access control rights to his/her bookshelf and can invite friends and share eBooks securely.
What are the benefits of registering with Mintbook?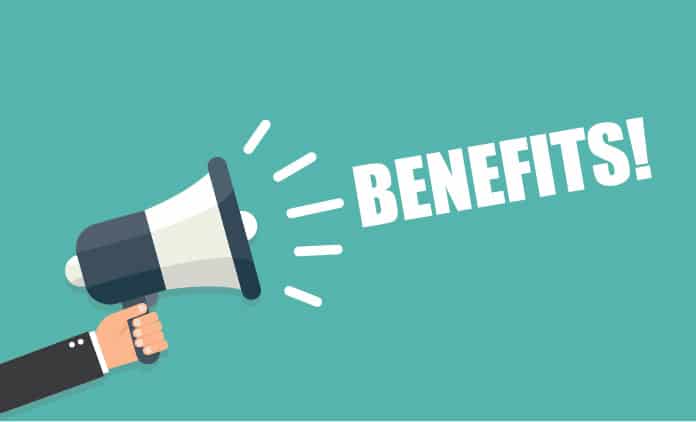 This is a customized, cost-effective e-Resource library where you get to access a wide range of free eBooks of your choice after a successful registration. Users can upload their self-published documents based on individual requirements or interests and can invite friends & family to read free books.
The chat feature is also available on Mintbook's platform for you to communicate and share your reading experiences with your reader friends. Once you've logged into the platform, you can easily take notes and subscribe to reminders as you come across important material.
These reminders will be sent either as an SMS or e-mail to your registered contact details. After confirmation of registration, you have the liberty of carrying your reference, leisure, or subject books with you everywhere you go in your online digital library. Read and access your content anytime, anywhere!
Steps to Register for Mintbook Online Library
1. Fill up the online form, providing the basic details asked for.
2. You will receive an email from Mintbook at your registered email.
3. Click on the confirmation link to complete the registration process.
4. Get started by setting up your own e-Bookshelf. You can access and store 100s of FREE eBooks.
It's really that simple. Start experiencing the digital way of reading and sharing books online with Mintbook. Register now!