Good parenting is one of the most critical aspects of the development of the child. Youngsters are most motivated by their parents and do their best when they get helped from the parents. The academic performance and the performance in the co-curricular activities of the students depend on the parenting techniques of the parents. Parents play a crucial role in the development of the children and help them to get a better vision about life.
PLUS: Top 11 Things Parents Should Never Do to Their Children
Parents can also improve the problem-solving abilities of the children by developing a better mindset of the youngsters and help them believe in themselves instead of asking others to solve their problems. Likewise, some parents cannot teach their kids how to be the right person in society because they do not know enough about tackling the kids at their young ages.
We are going to discuss the top 10 best parenting tips & skills to be fantastic parents, and those tips are explained below.
Top 10 Parenting Tips
#1 Identify Child's Strengths
Identifying the strength of the kid is much better than highlighting the weaknesses as a parent. It helps the youngsters to be confident in their lives, and no one will be able to lower their confidence quickly if you are supporting the child in which he/she is good.
You can build the self-esteem of your kids by supporting them in the things in which they can perform well. It will also be helpful for you in a way that the youngsters will listen to you and understand the things that you told them. They will also collaborate with you when you are supporting them.
#2 Praise & Rewards are better than Punishment
Punishment is a symbol of degradation for children of young age. As we discussed in the above paragraph, identifying the strength is better than highlighting the weaknesses of the children. The parents need to praise and give rewards to the children on doing a good job instead of punishing them for not doing well.
The parents take these two actions, but one action degrades and hurts the feelings of the kids. The other one appreciates the kids when they perform well, and they will obviously work hard when they are not getting a reward for their work to gain rewards and praise from the parents.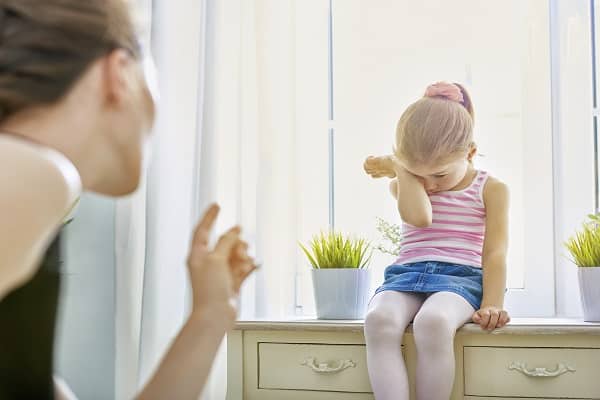 It is always the best option to choose a positive approach to getting some results instead of negative ones. Every action has an effect on the mental health of the children, so the parents need to be careful about the feelings of the children to grow them properly.
#3 Discard the Comparison
Comparison is another conservative approach to get better results from the youngsters. Whenever, you compare your child with someone else, you are killing the unique talent of your child. Everyone is good at something and always has a unique ability to do something that others do not have. When you compare them with others, they only gain hatred, and the one with whom you compare them would be their goals while their goals should be much bigger than that. They will always try to beat the others instead of setting and obtaining a purpose in life.
Like other positive things, you also need to discard the comparison of your kids with others to gain the maximum output from them. You need to grow them as high as you can without any limit to get the maximum ability of your child.
#4 Monitor Your Child
Monitoring of the children is essential for parents to be good parents and raise the child well. You always need to worry about the activities of the child outside the home or inside the house. You need to make checks on the company of friends that your child is having and also need to monitor the Internet use of the child. It is very important that your child must not get into the wrong society or the company. You always need to observe that your child is doing good things and not going for the wrong stuff.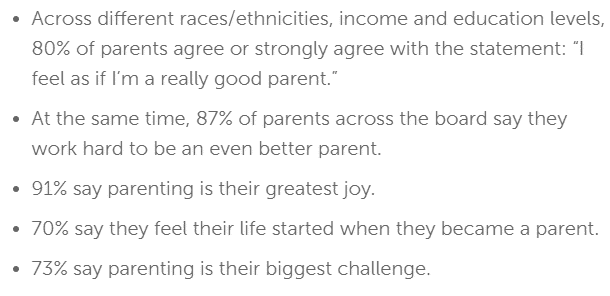 Parenting Survey, Source: zerotothree.org
You need to put some constraints on your kids that are growing and always need to monitor in an excellent manner to get the attention of the child and still make them aware of not going for the wrong things.
Time is the most valuable for every person. So if you invest your time for someone, then you get more attention than everything. You always need to have some time with your kids every day. You also need to share your problems with your kids so that they will be franker to discuss their issues with you too. You will be able to know the hurdles that your children are facing, and you will motivate them and help them get out of those problems.
Sharing the problems gives massive relief to everyone, and it will also help them get a kind gesture from you.
#6 Do not close the Conversation without any Positive End
Whenever you are discussing something with your child, especially when you are opposite to each other. You need to continue the conversation instead of closing it without having any end. You always need to convince your child that you are thinking right for him/her. If you are not convincing a child, then you need to trust him for a little time and try to persuade him over time.
It will give you more time about convincing your child, and the kid will also understand that you are responsible and you try to figure out the problems that he/she is facing. Closing the conversation always leads to a dead-end; that is why you need to continue the conversation for better results.
#7 Think Positively
Positive thinking always gives you a better life rather than focusing on negative results. If your child is not succeeding in life, then you need to follow the positive and mature way. You need to support your kid in his studies and other activities and always motivate him to gain better results. Positive thinking will not only help your child to give better output, but it will also provide you with the relaxation of mind, and you will be able to think that the kid will perform better next time.
You will be more likely to support and grow your child well while on the other, you could only lead your child to demotivation and degradation that will only cause failure.
#8 Be a Good Role Model
You are always the best example for your children. You need to modify yourself into that you want to look into your children. The youngsters always learn from the parents, and you need to be careful in front of your child. You need to be positive to build a positive mindset in your children. It will give them a better example of how to deal with the problems in life.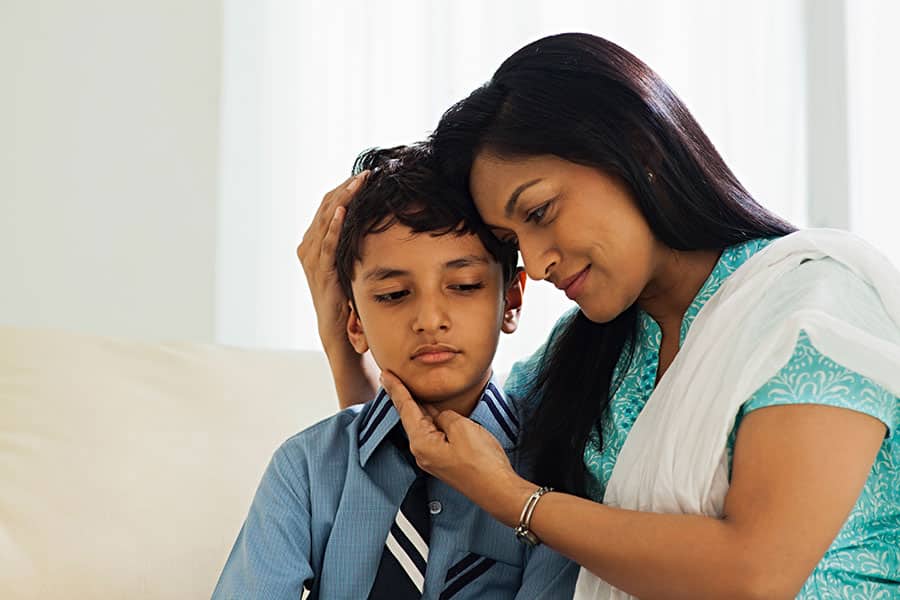 You need to be active and always show positivity to your kids. It will also give your the power to fight against the problems that you are facing. You need to learn the things that you want to teach, and then you will become a good role model for your child.
#9 Build the Self Confidence in Your Kids
Self Confidence has the power to stand in every fight of life. You need to build confidence in your child that they should not get confused in front of anyone. You also need to tell them that they are at the stage where they can perform. No one understands the stage where he/she cannot perform. Self-confidence is more important for every child to perform well and achieve better results.
#10 Show your Unconditional Love
A good parenting practice is to show unconditional love for your children. You do not need to be rude whenever your kid filed at something. You need to show that you always love your kid and say some words that can help them stand better for the phase they are passing through. You are the one who can build a positive gesture in your children, and you always need to try to support them instead of degrading them.
Final Words
The whole article shows that the positive mindset is very important for the right parenting tactics, and you always need to support your kids, in any case, to get closer to them. Your children will be better when you are standing behind them, and you are the best source of motivation and inspiration for your children.
You need to identify the interests of the kids and support them in that field and do not put any pressure on them in any case. You can be the best role model for your children, and you must be perfect for your children. Monitoring is also important, and you need to be the best friend of your children. You need to share everything with your kids and be frank with them.