Today, kids eagerly wait for summer vacations to begin as they get to enjoy a lot of free time at home. This is also the time when kids often lose touch with academics with the likelihood of a 'learning slide'.
However, there are numerous fun activities that kids can indulge in during the summer vacations that will not only keep them engaged but will also help them in their future endeavors. One way to keep your kids engaged this summer is by making them learn new skills.
Why Summer Vacation is the Time to Acquire New Skills
Often during summer things slow down around us. This is the ideal time for kids to concentrate on things they cannot always do during their usual routine. The unhurried pace of summer, together with a new academic session, lends itself seamlessly to some personal development.
Here is how you can help your kids get the most out of their summer weeks, so they will end their vacation better equipped for life:
Problem-solving: Often, students' brains get a little mushy over the summer without problems to solve. The methods commonly taught in schools make problem-solving a boring activity. Luckily, there are many games available online that take serious cognitive muscle and makes it enjoyable for kids. With MBOX from Mintbook, your kid will get access to lessons and videos that will simplify problem-solving for them. With the endless time in their hands during the summer vacation, your kids would sharpen their problem-solving skills.
Lets see the Top 4 best things to learn on Summer vacation
1. Creativity and Imagination
We have all come across that student with an amazing ability to take things apart and create something new. You will be astonished at what kids can build from random items they find around their homes.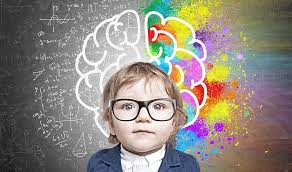 With MBOX from Mintbook, your kid will get access to numerous educational videos that will help them develop and foster their creativity. It also has animated videos for school subjects making the process of learning a fun-filled activity.
2. Reading
You must encourage your kids to develop the habit of reading. It will not only help them in their career but will also help them become better human beings. With the advancement of technology, digital libraries have become the norm.
It has simplified education and works as an accompanying learning tool. With MBOX from Mintbook which is loaded with the Mintbook digital library, your kids will develop the habit of reading as it is a repository of content both educational and non-educational.
3. Explore their interests and hobbies
Young kids are quick to learn new skills and summer is the time for them to explore their interests and hobbies. It can be any life skill such as swimming or a sport. It is important for parents to introduce their kids to different sports at a young age as based on their interests and skills, they can even pursue a sport seriously over a longer period.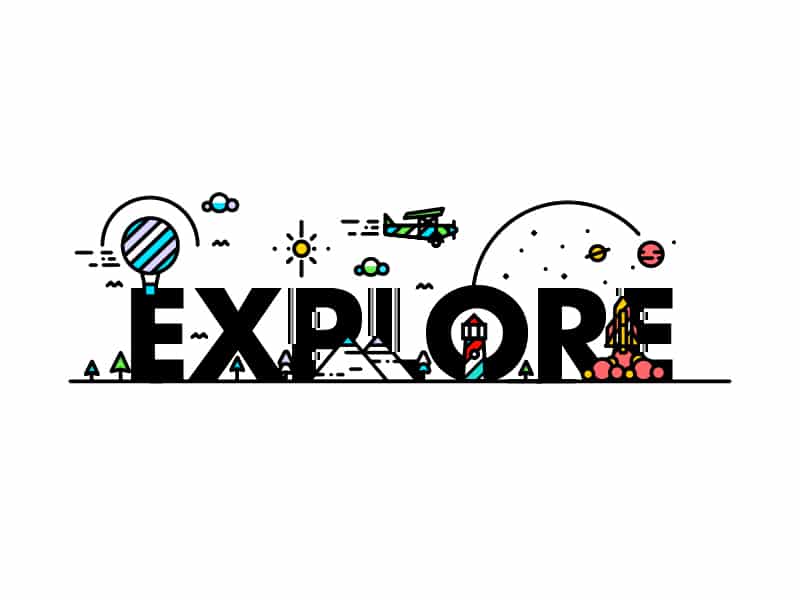 4. Make them learn about handling money
When you give your kid the chance to handle money, they will learn to self-regulate from an early age. You can give them the responsibility of managing "budgets". If you give your kid pocket money, help them manage that on their own. You must help them realize what they must spend on and what they should save.
Most importantly, have fun together with your kids during the summer holidays and share learning experiences that will stay with your kid for years to come.