With the raging sun rays and the rising temperature, it can be rightly said that summer is already here.
As all the schools in the country look towards a relaxing summer vacation, families have already started making plans and booking tickets to go out on trips during this long holiday. This summer vacation, let your children learn more beyond the curriculum at their own pace. Give them a chance to discover the joy of learning with an MBOX Smart learning device.
PLUS: Top 4 New Skills to Learn in the Summer Vacation
Thinking about how it will help your child? Here are a few ways in which the MBOX smart learning device will help the children learn beyond their usual curriculum:
1) Mathematics becomes fun:
One of the most feared subjects in the world is mathematics. The conventional method used in schools makes math a boring subject. Students find it difficult to visualize the concepts. But what if it became fun for the kids? With MBOX, your child will have access to lessons and videos that will not only simplify math for them but will also make it super interesting and fun.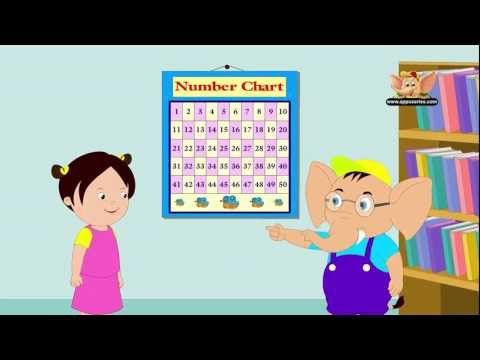 And with the endless time that they will get during the summer vacation, what more will the students want to do than play and learn?
2) Videos make learning interesting:
If you think your children will just laze away the summer watching TV Shows, videos and movies, then it's time you make sure they don't. The MBOX has a collection of animated videos for school subjects that will not only grab the attention of your kids, but they will spend time watching videos and also gain knowledge beyond the subject curriculum.
3) A pocket-sized digital library for fun learning:
Uttering the library makes your children run in the opposite direction? Then they haven't been a part of the Mintbook Digital Library yet. The Mintbook Digital Library contains a variety of subject matter in an interesting way that your children will get hooked to it in no time.
4) No internet, no problem:
Going away on a vacation with your family? You can take the MBOX along with you no matter where you go. And don't worry about internet coverage.
The MBOX offline digital library does not require any internet to help your child learn as much as he or she wants. It will not only act as a catalyst to learning but will also keep your child safe from any video that might influence your child negatively. It's a win-win situation for both of you.
5) Up-to-date with school curriculum:
Summer vacation means holiday homework. Don't worry about going on a trip thinking that your ward might not be able to complete his or her homework."The MBOX has videos, e-books,  audiobooks, reference books, hacks, DIY concepts, and much more that is perfectly in line with the school curriculum.
So no matter where you take a trip to and no matter how many days it is, your child will always be able to complete his or her holiday homework.
MBOX is the best smart learning device that you can provide your child at a very pocket-friendly price. It not only covers all the subjects from school but also offers a wide range of content and various quizzes on topics that will help your child widen his or her range of knowledge and help in recalling whatever has been learned.
MBOX also offers tips and tricks to study and helps your child to track the progress. If you want your child to become the next Newton or the next Shakespeare, then all you need to give him or her is the MBOX. Get one for the future scientist now.